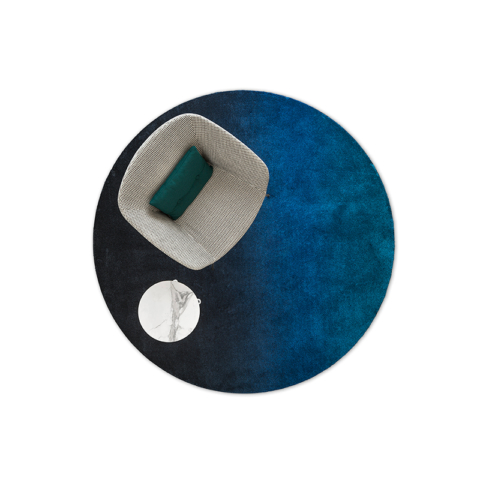 Sky Rugs
Sky Rugs is a collection of hi-definition digital printed soft rugs that becomes a graphic and essential divertissement evoking the gradients of the sky at different times of a day or of a season. Thus, by opening a symbolic window on the floor of a home or of an office, it becomes a gentle daydream of a burning red sunset in Rio de Janeiro or of getting lost wandering around the center of Milan beneath its plumbeous sky.
Sky Rugs Collection has been introduced during Milan Design Week 2018.
Designed for Calligaris S.p.A.
2018